Our Facilities
Our facilities are official off-track bicycle racing, motorcycle racing and horse racing betting areas approved by the Japanese Government.

At the off-track betting booths in our facilities, visitors can enjoy betting on bicycle racing, motorcycle racing and horse racing. Our car parks accommodate about 1,000 cars for fare-free parking. Large vehicles can also park there.
First Floor: Bicycle and Motorcycle Race Betting Areas



SATELLITE NARITA MOTORCYCLE RACE NARITA
In addition to the bicycle and motorcycle race betting areas installed with large 65-inch monitor displays, 80 special viewing seats are available for full enjoyment of the races. Stores selling a large variety of goods and a restaurant offering delicious dishes at reasonable prices also welcome you. Roomy and comfortable spaces ensure the joy of viewing and betting on races to your satisfaction.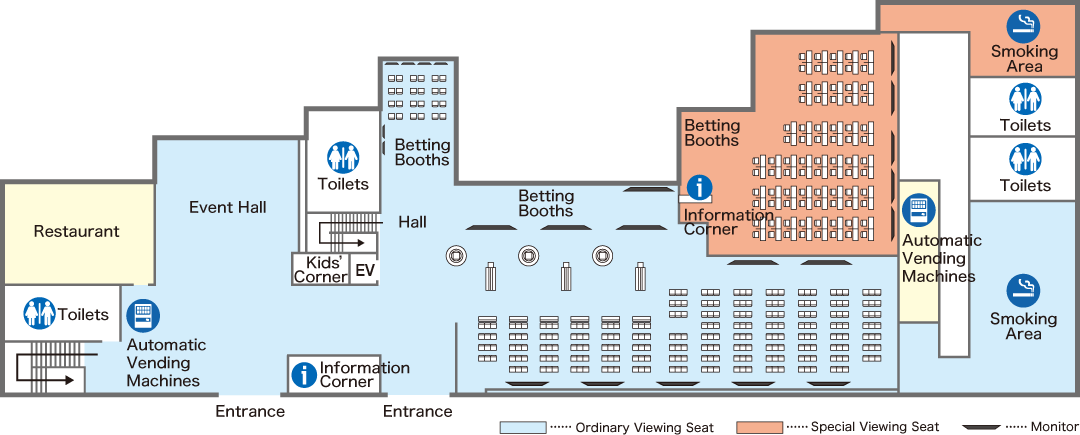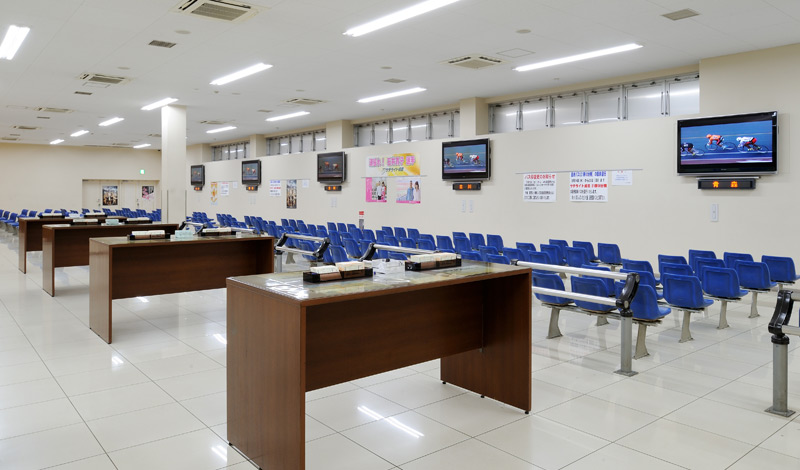 Ordinary bicycle-race viewing seats with 65-inch monitor screens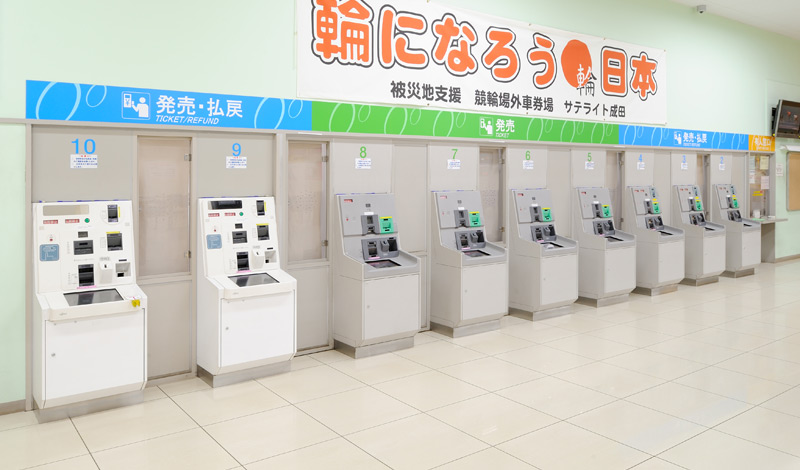 Bicycle race automatic totalizators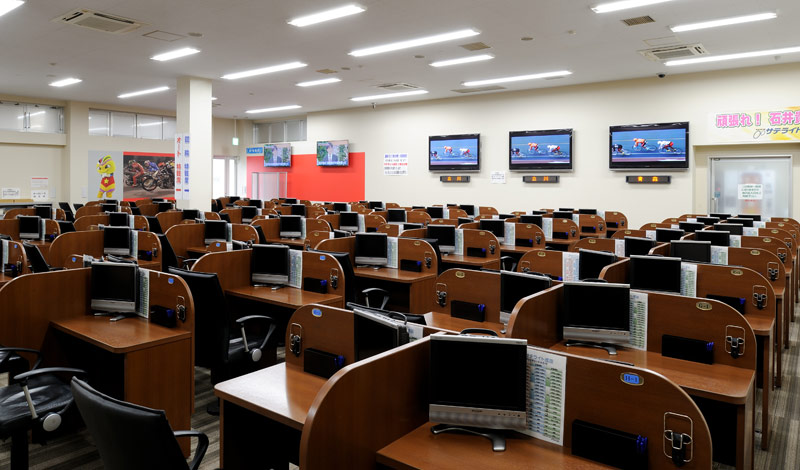 Special viewing seats for 80 persons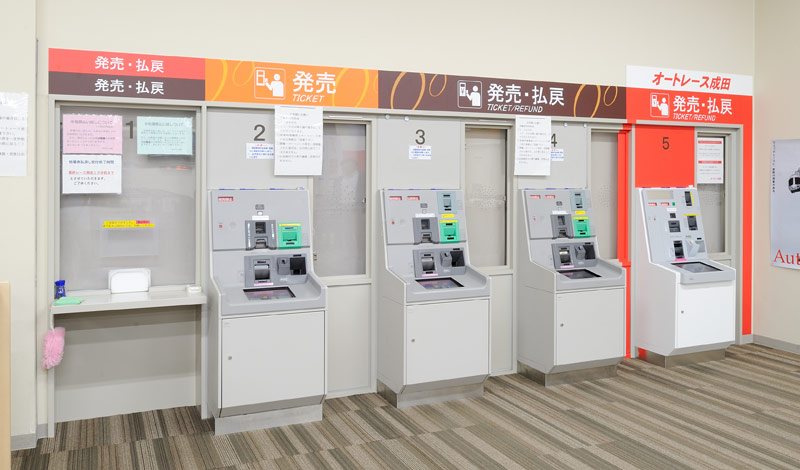 Automatic totalizators for special viewing seats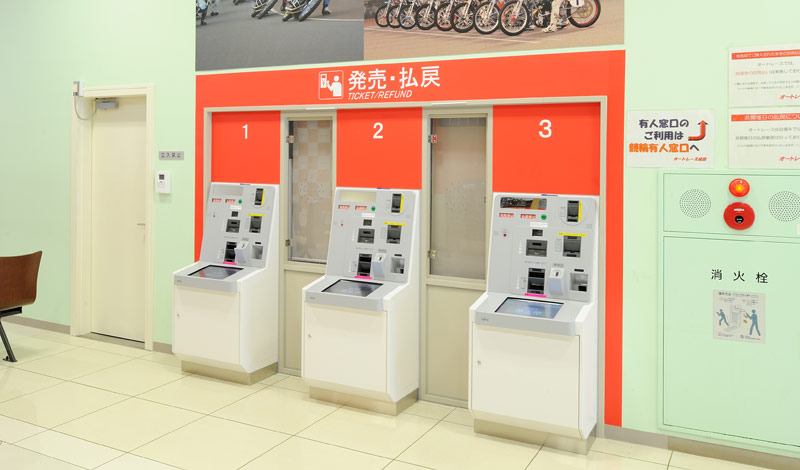 Motorcycle race automatic totalizators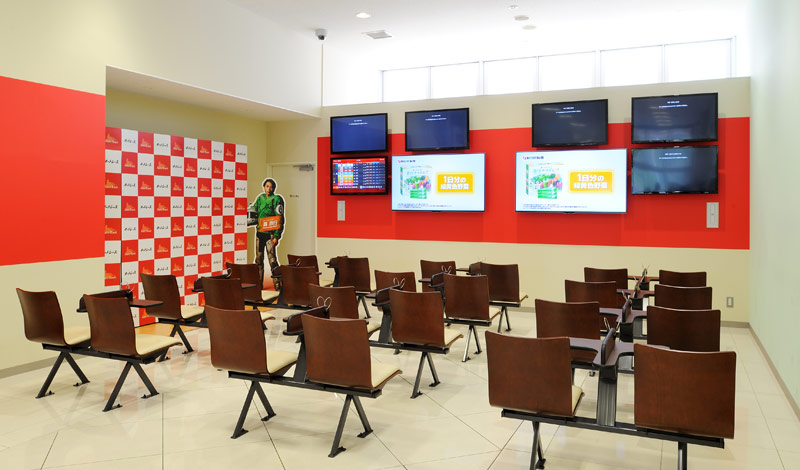 Motorcycle race ordinary viewing seats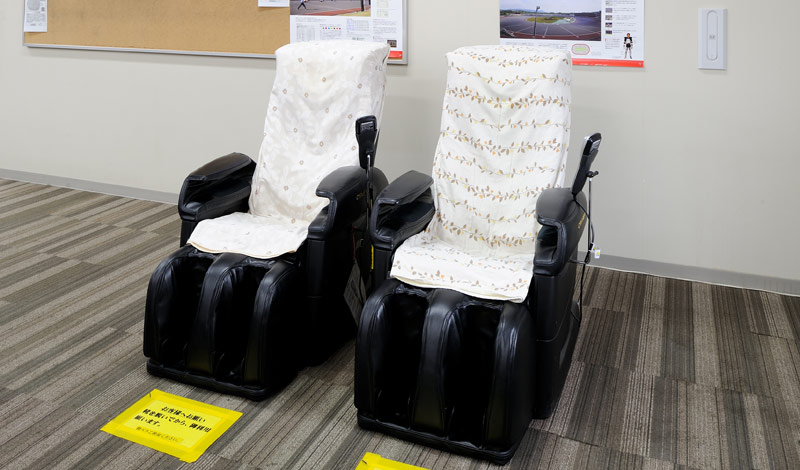 Automatic massaging machines relax you when you feel tired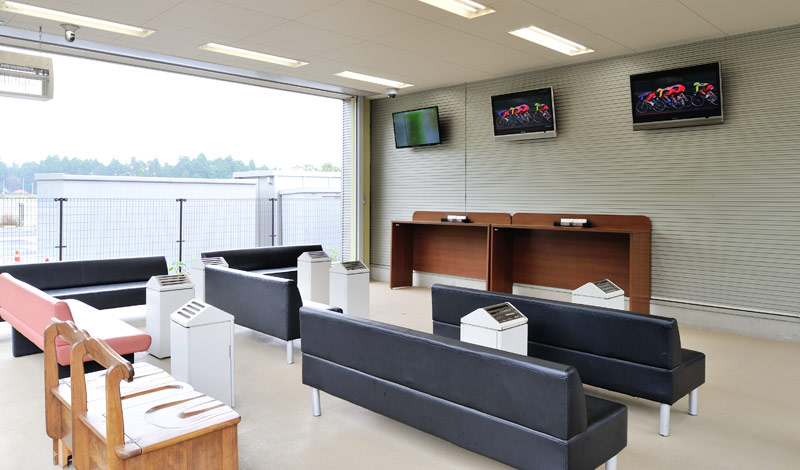 Monitor screens are installed in the smoking area also
Automatic vending machines for a large variety of soft drinks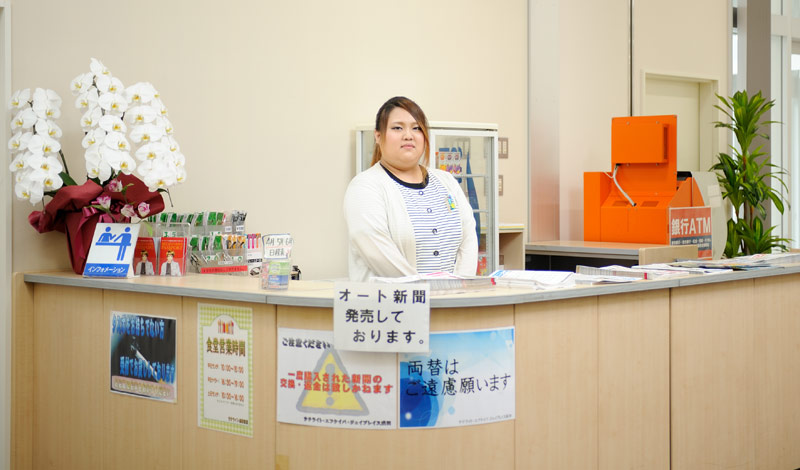 Race newspapers and journals, juices and other items are sold at the information corner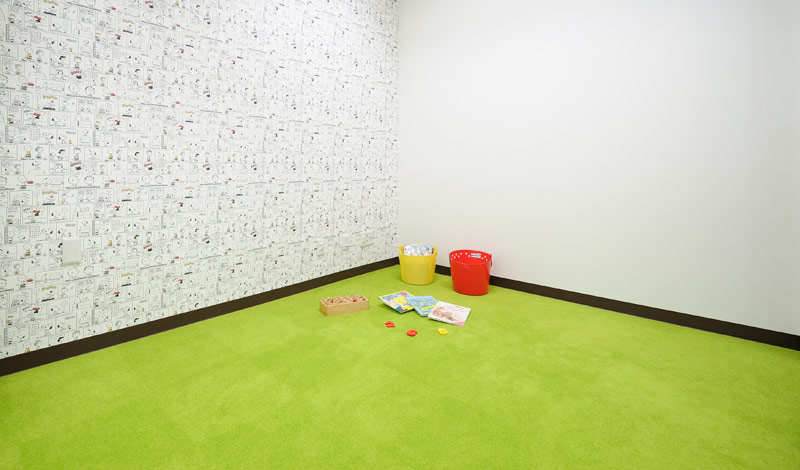 A kids' corner is also available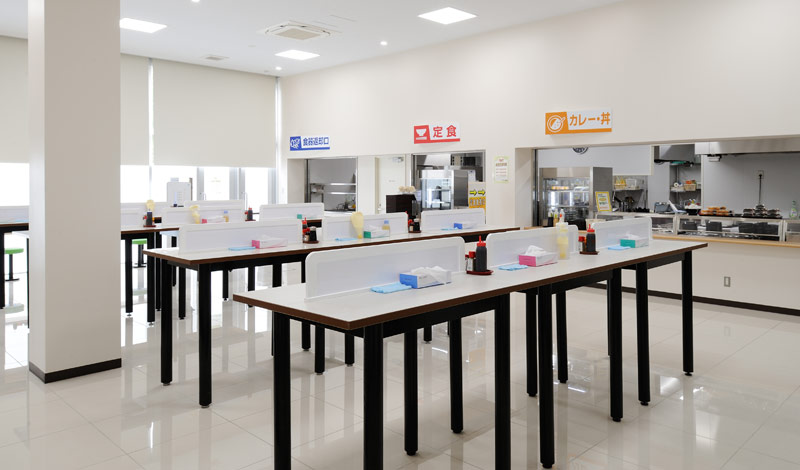 ■ Restaurant Information
・Business Hours
Lunch on weekdays 10:00 – 15:00
Dinner on weekdays 16:30 – 19:00
Lunch on Saturday and Sunday 10:00 – 16:00
※Dinner is not served on Saturday and Sunday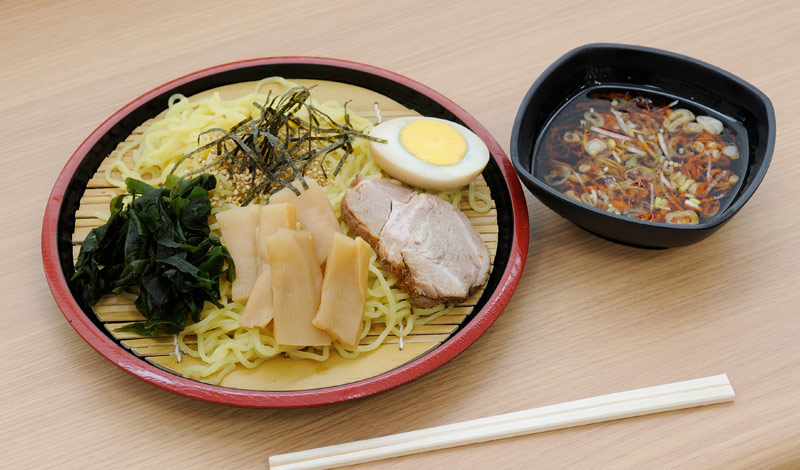 Set of onigiri rice balls and deep-fried chicken ¥150
Sushi pockets ¥200
Soba noodles in a basket, udon white noodles ¥300
Soba or udon noodle dish topped with bits of tempura batter ¥350
Soba or udon noodle dish topped with bits of deep-fried tofu (bean curd) ¥350
Ramen with soy sauce, miso or salt flavor ¥500
Curry and rice ¥500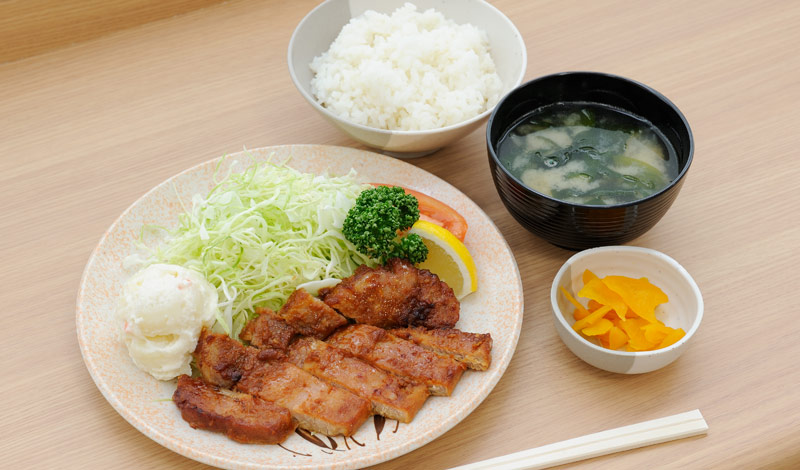 Croquette set meal ¥500
Fried meat cake set meal ¥500
Set meal with a plate of assorted fried foods ¥500
Set meal A ¥500  Set meal B ¥500
Set meal C ¥600  Set meal D ¥600
and other dishes
※The meals and prices may be changed due to the season or purchase of food materials.
2nd Floor: Regionally Operated and Central Horse Race Areas


The horse race area is installed with five 60-inch large monitor screens for full enjoyment of horse races. The special viewing seats allow you to enjoy horse race viewing and betting to the full by watching races on dedicated monitor screens. Why not enjoy spending time in the area that is equipped with automatic vending machines and an outdoor smoking area on an open-air deck?
※At present, some parts of the facilities are undergoing refurbishment.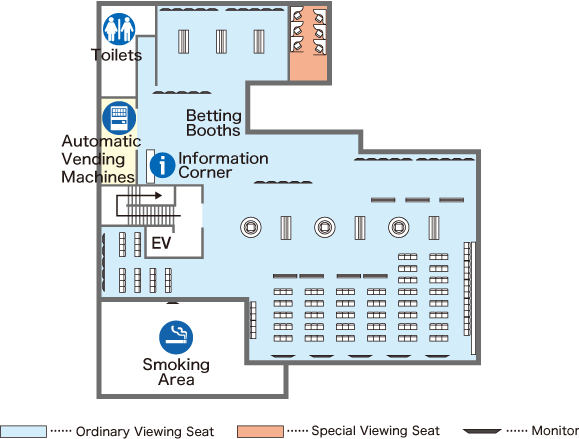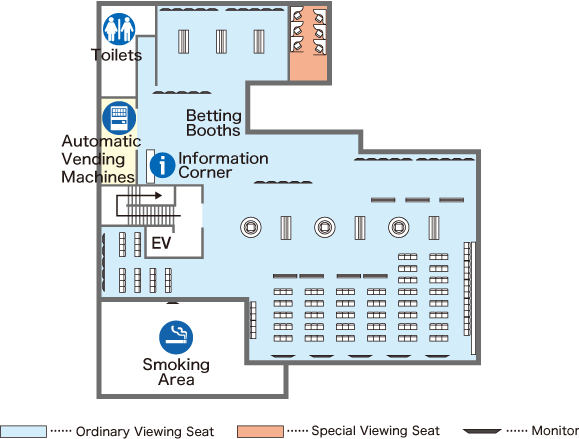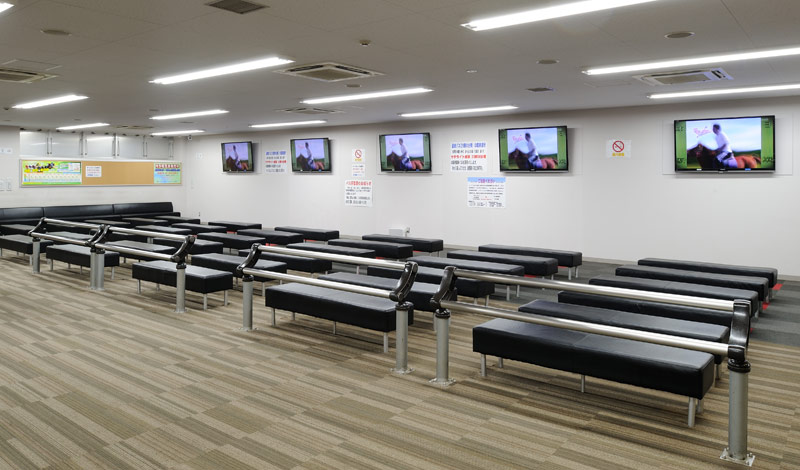 Ordinary viewing seats allow viewing of races on large monitor screens as if watching races near the race track.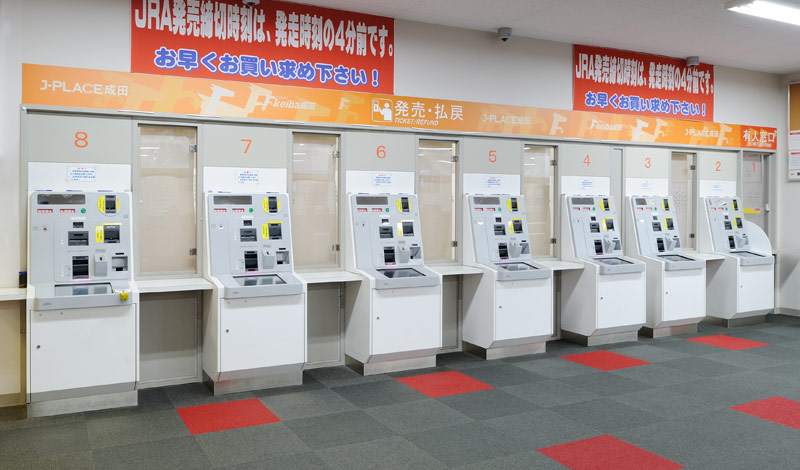 Automatic totalizators for horse races                 
Special viewing seats allow viewing of races on dedicated table-top monitor screens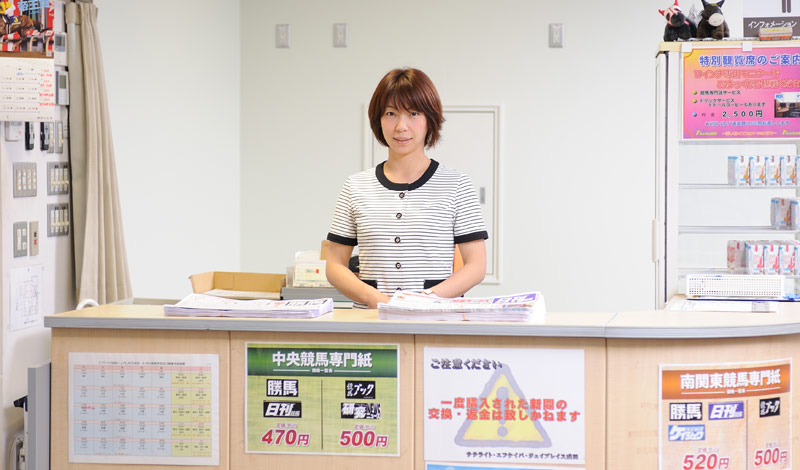 Race newspapers and journals, juices and other items are sold at the information corner